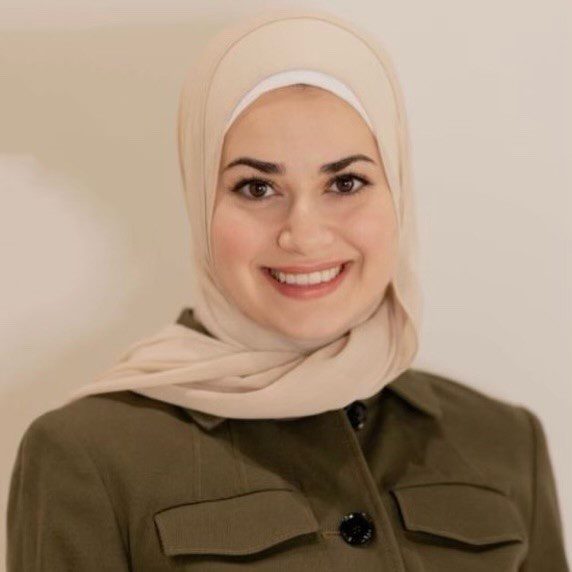 Bio
I am a graduate of Oakland University. It takes courage in recognizing the first step in your journey to healing. I believe there must be a level of comfort and connection between therapist and client to feel emotionally safe. Together, we will work on creating a strong alliance that is built on trust, respect, and compassion. Regaining mental health can be challenging and may feel impossible- we will start off by creating the space you need to explore your thoughts, and process where your feelings truly come from.
Therapy is collaborative. My job is to guide you into finding what life satisfaction means to you and facilitates that path. I believe you hold the power to tune into your inner voice and recognize your unidentified strengths. My passion is working with pre and postpartum moms and couples.
*Dana is a bilingual clinician fluent in English and Arabic languages.