#Suicideprevention | #Mentalhealthmatters | #Kidsmatter | #Teensmentalhealth
Our Mission
The Thaar Care Foundation provides prevention, education and community awareness associated with mental health services, suicide prevention and personal growth through counseling, community involvement and outreach programs.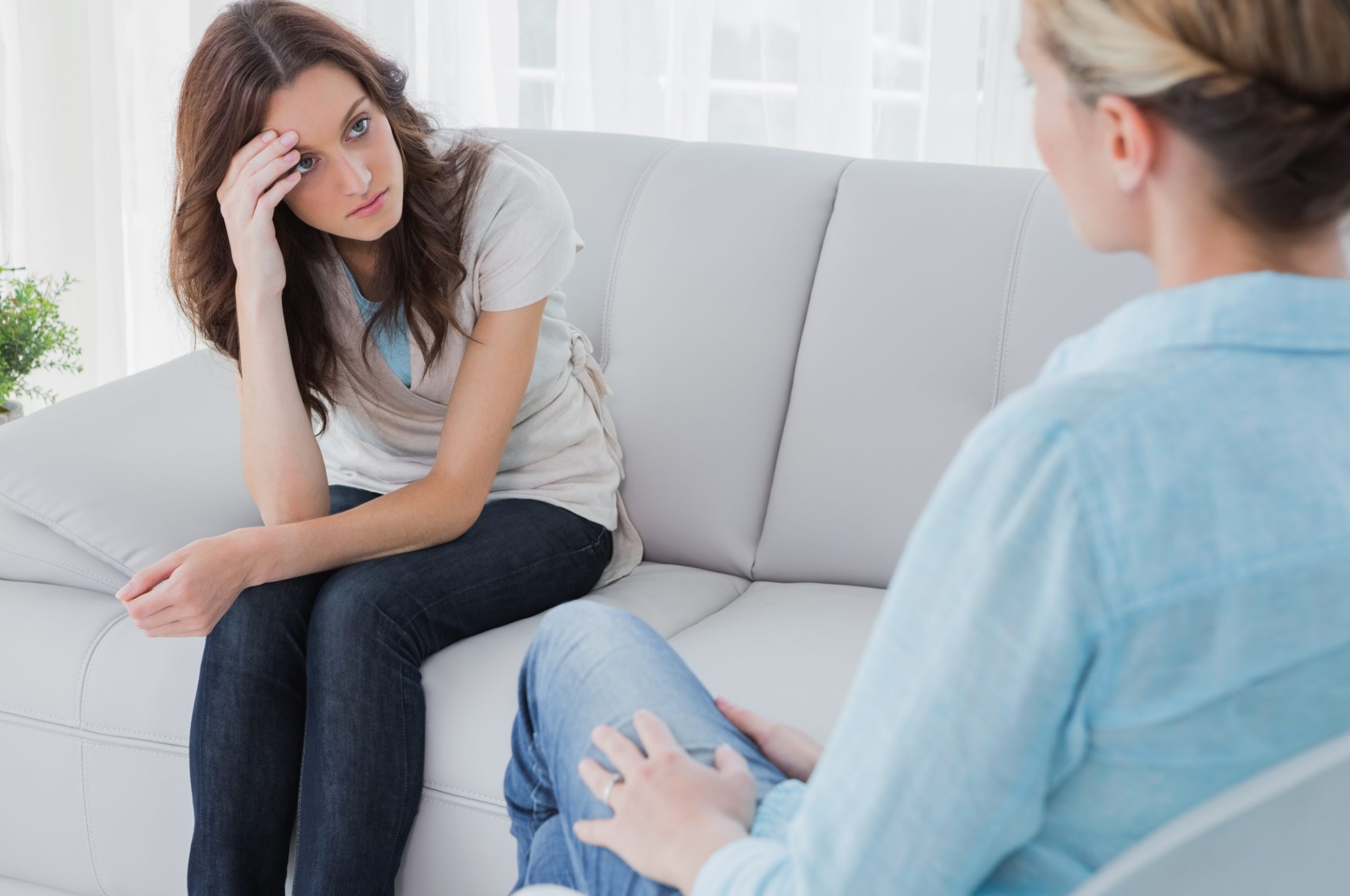 Who We Help
The Thaar Care Foundation is dedicated to providing necessary funding for mental health counseling to individuals that may not otherwise receive help due to financial circumstances. We believe that finances should not hinder any individual from getting help and access to the available resources they need to have a full and meaningful life.
How We Help
Through our reliance on fundraisers, private donors and community involvement, the Thaar Care Foundation continues to provide mental health services, counseling and outreach programs at little or no cost to our clients and community. Please consider making a donation so that we may continue to keep our programs operating.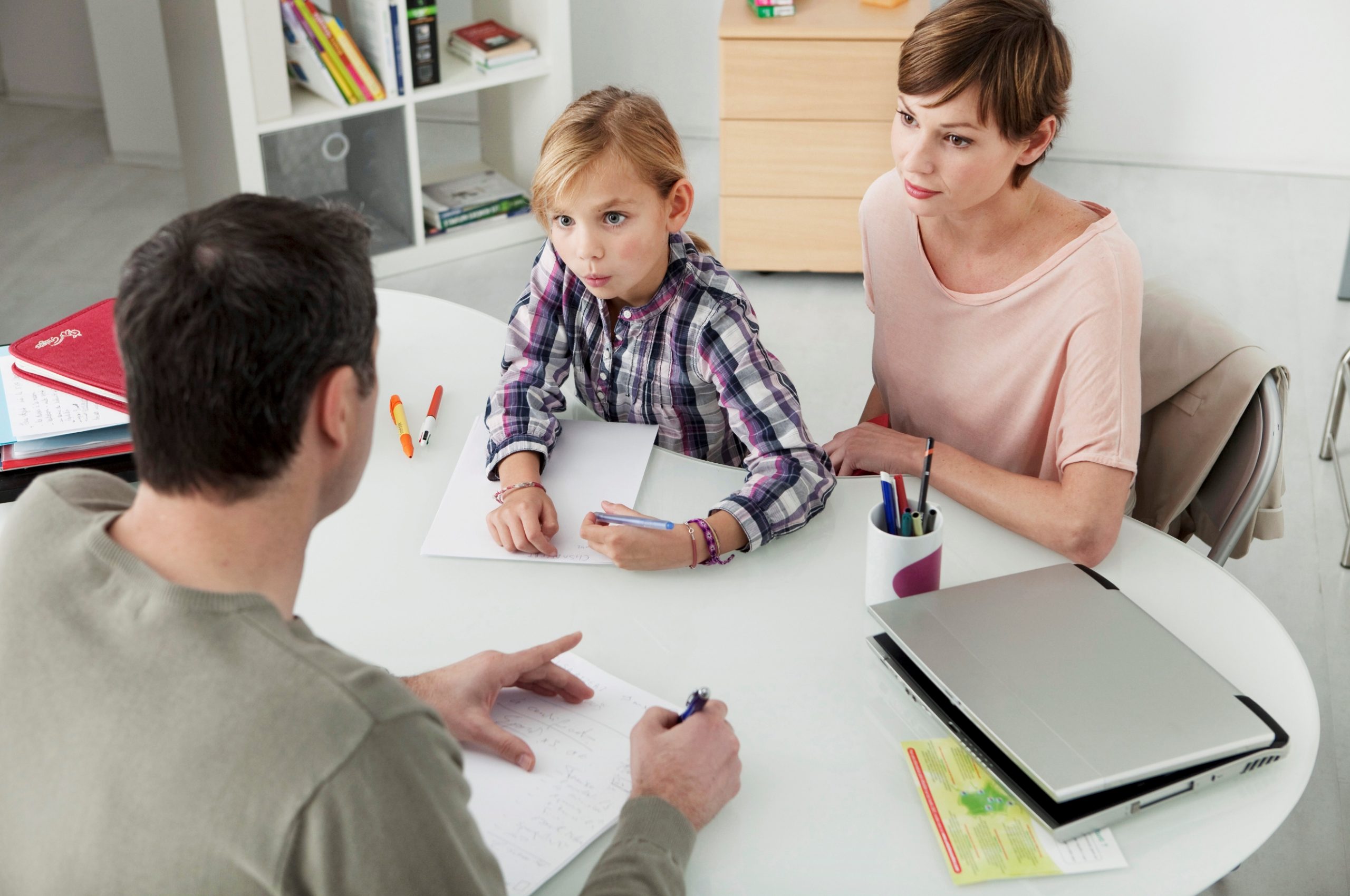 Sponsors
Thank you to all of our generous sponsors of this years Taste for Life.