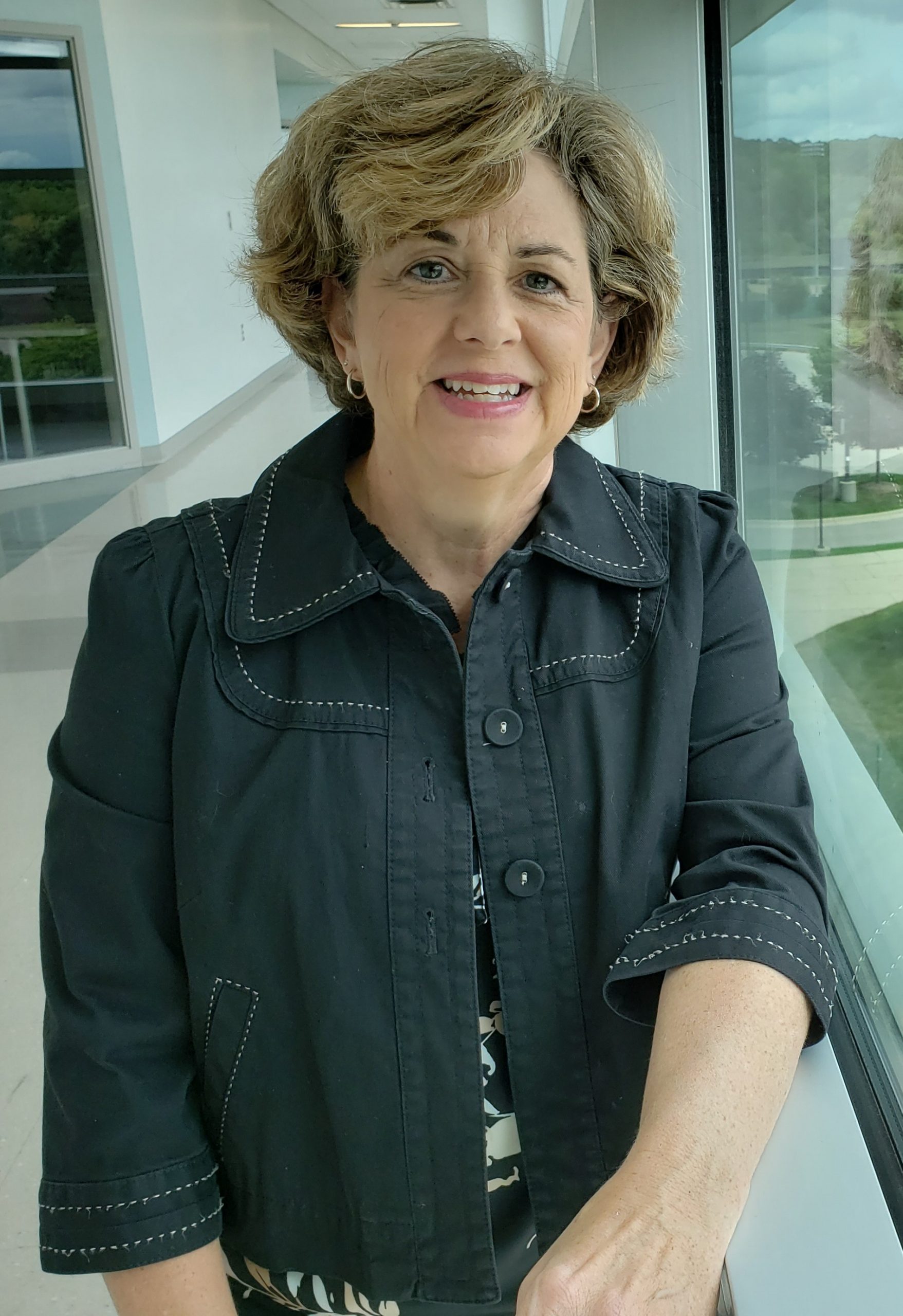 Bio
My goal is to meet you where you are currently in the process of change and healing. I will provide you with a trusting & honest therapeutic environment. I provide safe assistance for women with anxiety, relationship issues, life transitions, & depression. My specialization is working with women building self-esteem, healthy relationships, and coping skills while managing health issues, life stress, hopelessness, and trauma. I motivate women to create positive life changes through a holistic and therapeutic approach. Member MI TriCounty Trauma Recovery Network (TRN) and Oakland County Suicide task force. EMDR certified by Emdria. In therapy, we can focus on growing the positive and releasing the negative. Learn what you can control and what you can not for your freedom from hopelessness, anxiety, depression, & unhealthy relationships. I am additionally trained in EMDR Therapy, yoga, and meditation. I can use these additional tools to connect you to your best self when appropriate.
I provide counseling services in downtown Rochester as well as online. I offer a competitive hourly rate and sliding fee upon request. Insurance pre-tax FSA and HSA cards are accepted. Together we will work as a team, at your pace, to bring out your best self for hope and happiness. Looking forward to meeting and working with you in person and online.
I became a therapist because...
the therapist I had passed away and I could not find a therapist that cared about me or my issues
If I could change the world, I would...
remove the stigma of mental health around the world for all cultures
When I'm not at work you can find me...
running , reading, kayaking., yoga
A cause that is close to my heart...
suicide prevention and awareness