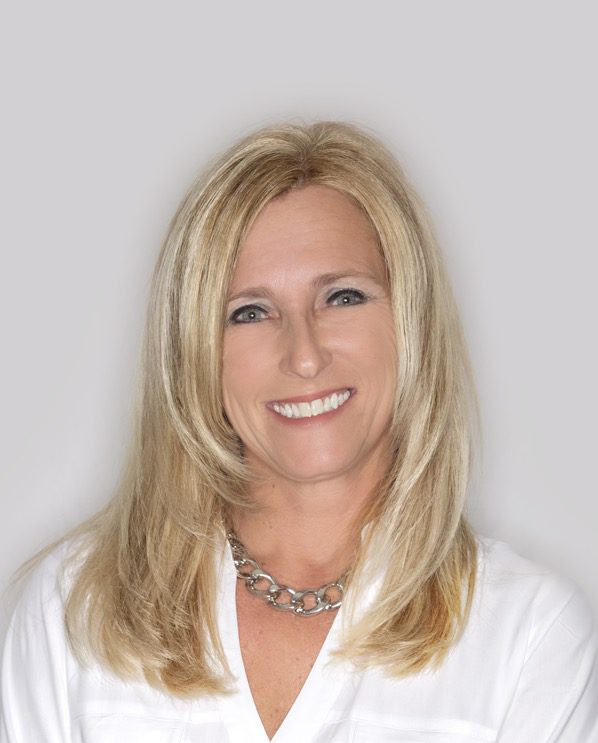 Bio
My goal is to create a safe and supportive therapeutic environment in which a client can become more aware of themselves and how to use their strengths to overcome the obstacles that contribute to pain and dysfunction in their daily life. I am most influenced by Solution-Focused techniques which empowers a client to move past where they have been and embrace where they would like to be in their lives.
The passion that I feel for understanding people is matched by the joy I feel when people start to see the changes within themselves.
My goal is to help by being a motivator for change in thoughts and behaviors, so my clients can explore themselves and find the strength to be the person that they strive to be.
I became a therapist because...
I believe everyone has potential for change and should have the opportunity to grow into their best self possible.
If I could change the world, I would...
end mental health stigmas, hunger and provide help to all struggling with either.
When I'm not at work you can find me...
When I am not at work, you can find me with my fiancé, kids and dogs usually on a soccer or baseball field or possibly boating or snowmobiling.
A cause that is close to my heart...
there are several…suicide prevention and awareness, personal empowerment and growth and animal rescue.