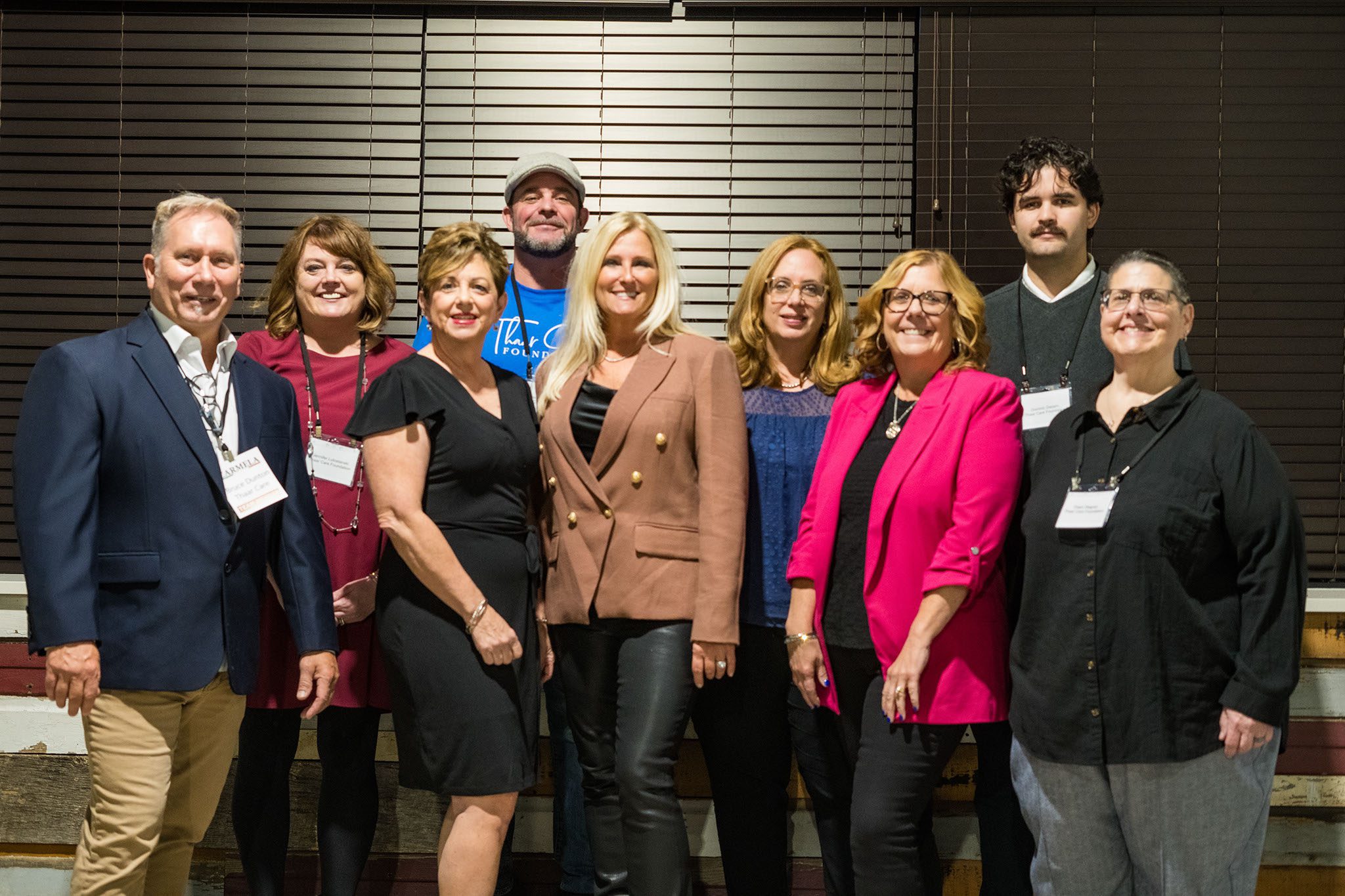 September 2023 was a busy month for Thaar Care Foundation! We held our 2nd Taste for Life event. We are grateful for our sponsors and donors who showed up to support Suicide prevention.
The money raised at this event supports our clients who may not have the financial means to afford mental health support and counseling. The dollars raised are used to aid clients so that they are able to attend counseling and receive support for a life with healthy mental health.
If you would like to make a donation, be a sponsor, receive counseling, or be a volunteer email us directly at thaarcarefoundation@gmail.com. In the subject line please list your interest. Thank you to all who participated this year in Taste for Life.