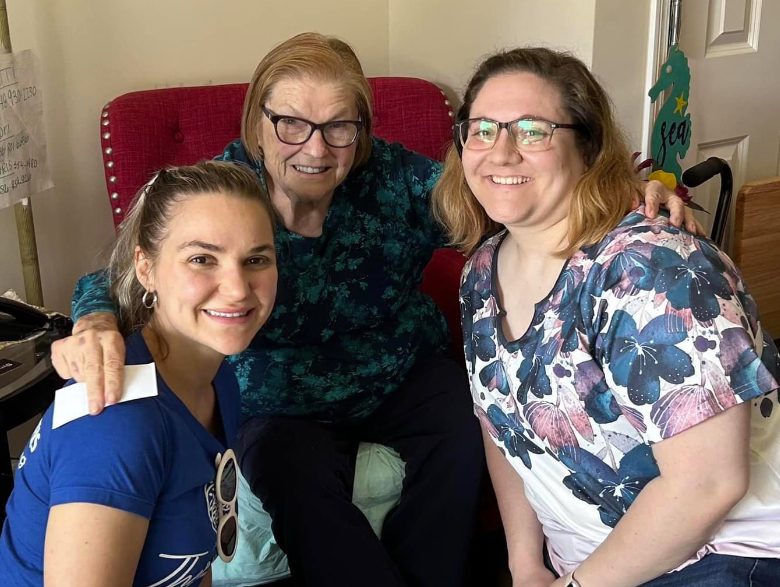 On Saturday June 17th, we had the pleasure of doing outreach work at StoryPoint Chesterfield senior living center. Along with two of our interns, we went for a visit to chat and do a little group therapy as well.
Seniors are one of the most under-supported age groups for mental health issues. They are often isolated, without family or friends support. They very often end up very depressed without an avenue to express their feelings, sadness, and needs. We are often able to support you and your senior friends and families with outreach visits, and one on one therapy.
During this visit we were able to engage with the residence by playing corn hole, making homemade danish, and mostly laugh with the residence.
If you or someone you know is in need of outreach and therapy please email us at thaarcarefoundation@gmail.com